Academy Information
Aspiration. Ambition. Courage. Respect
Greenfields Primary School stands proud as the oasis in the community where every child has the right to succeed and feel proud of their individual achievements.
Our pupils are proud of their gifts and talents and as a school we strive not only to identify these but to celebrate each child's successes of any size.
We are a vibrant, happy and caring school where the pupils achieve the highest possible standards. Staff, pupils and parents work together within a creative, active and positive learning environment to ensure security, stability and success for every child.
Our Aims
To create a happy and caring school where the pupils are keen to learn, are offered a variety of experiences and everyone is valued
To set the highest expectations of pupil achievement, attitudes, welfare and behaviour
To develop positive, respectful relationships between staff, parents and pupils to enhance pupil achievement and help to promote our school in the local community
To embrace new initiatives to help establish creative, active, and positive learning experiences within a modern and vibrant environment
To offer an inclusive education which emphasises security, stability and success for all our pupils
Our School Day
8.40am The School gates open
8.50am Morning lessons begin
10.45am-11.00am Morning Break for KS1 and KS2
12.00pm Lunch Break
13.00pm Afternoon lessons begin
15.10pm School finishes for EYFS and KS1
15.20pm School finishes for KS2
Meet our Staff
Senior Leadership Team

Headteacher: Mrs Sandra Appleby
Deputy Headteacher: Mrs Claire Tyrrell-Smith
EYFS - Year 1 Lead: Miss Rebecca Wood
Year 2- Year 6 Lead: Mrs Eve Kenny


Admin Team

Senior Academy Administrators: Mrs Andrea Harper and Mrs Jacqui Passmore
Academy Administrators: Mrs Clare Jones and Mrs Amy Critchley
Inclusion Team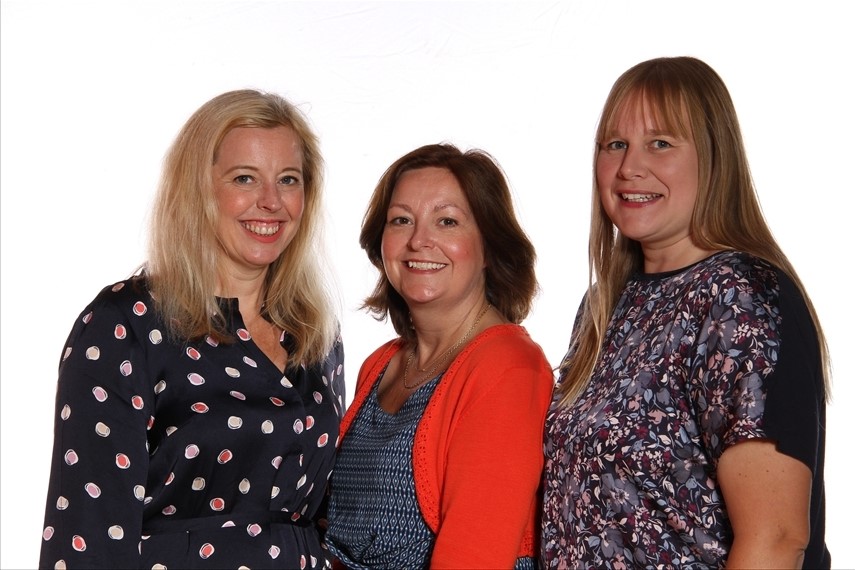 SENCo: Mrs Claire Tyrrell-Smith
Family Support Worker: Mrs Elizabeth Baker and Mrs Rachael Taplin
On Site Team

Site Supervisor: Mr Brian Jones
Cleaners: Mrs Christine Butterfield, Miss Sarah Wonfor, Mrs Trudi Cox, Mrs Diane Slough and Ms Michaela Soltesova
Lunchtime Team

Senior Lunchtime Playworkers: Mrs Mandy Elliott
Lunchtime Playworkers: Mrs Yvonne Curtis, Miss Michaela Soltesova, Miss Sarah Wonfor and Miss Jay Grange.
Pastoral and Inclusion Team
Safeguarding Lead and SENCO: Claire Tyrrell-Smith
Family Support Worker: Elizabeth Baker/Rachael Taplin
Behaviour Lead: Danielle Wensley
EYFS Pastoral Lead: Madeleine Byrne
KS1 Pastoral Lead: Abigail Topps
LKS2 Pastoral Lead: Danielle Wensley
UKS2 Pastoral Lead: Tony Hughes
Curriculum Leadership Team
Reading: Rebecca Wood/Amelia Holdcroft
Writing: Amelia Holdcroft
Maths: Eve Kenny
Humanities (History/Geography): Tony Hughes/Lucy Black
Religious Education: Della Mitchell
Science: Alice Green/Sophie Wibberley
Music: Abigail Topps/Eve Kenny
Art: Rebecca Wood
Design and Technology: Danielle Wensley
Computing: Madeleine Byrne
Modern Foreign Languages (Spanish): Madeleine Byrne
Physical Education: Charlotte Bayes/Tony Hughes
PSHE: Della Mitchell