Cress and Children
As part of their new topic that finds out about how plants and animals grow, the children in Reception have begun to grow their own cress and are excited as they begin to germinate and show growth. The next exciting installment of their topic arrives next week - watch this space......
Meanwhile in Reception......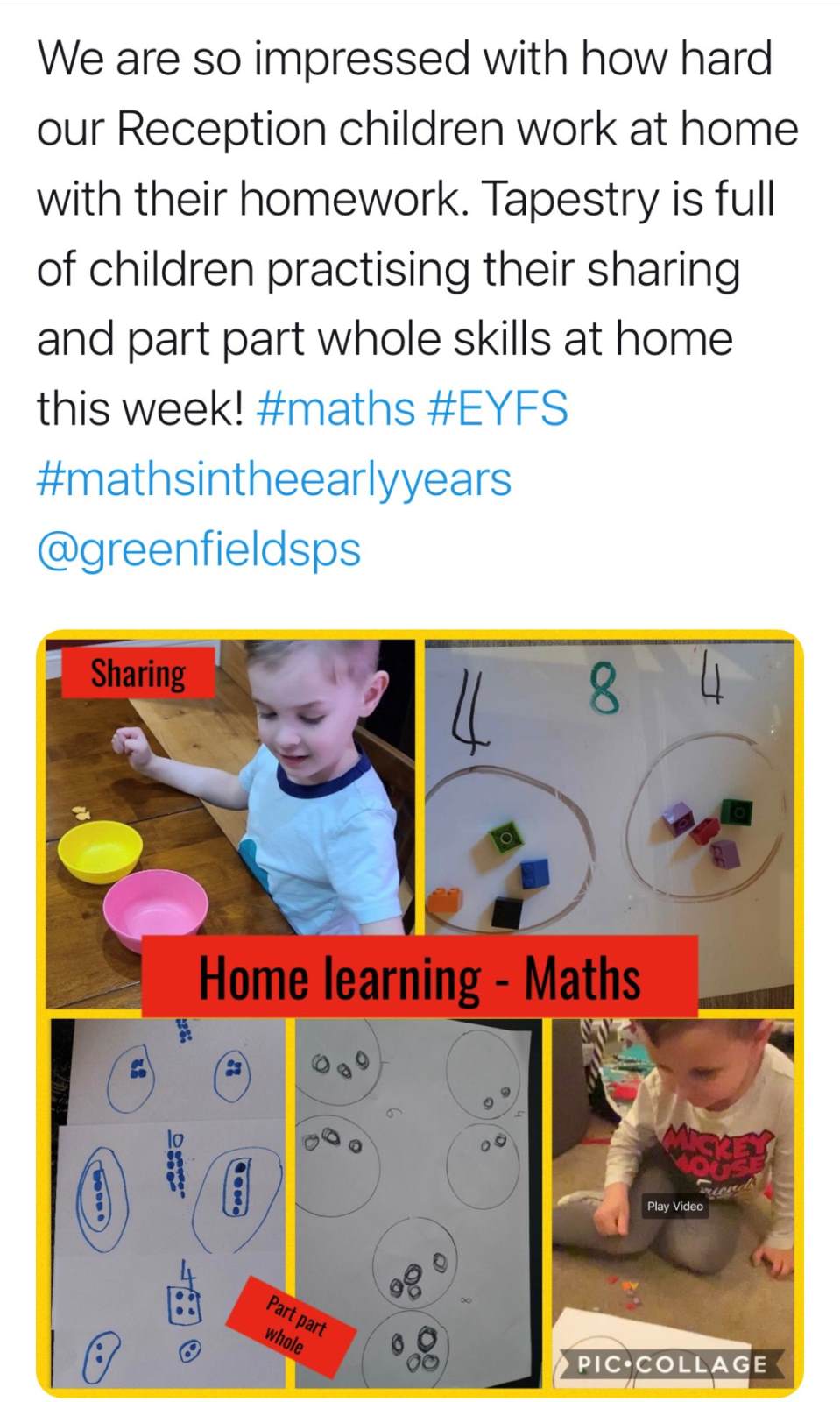 On Friday in Reception the children have been learning all about important people in the school as part of the core knowledge learning. Reception had some fantastic ideas about different job roles that help make Greenfields a safe and happy place.
The children have also been learning how to share fairly and which numbers can be done fairly or not. Super maths Reception!